Weiss Schwarz Disney 100 Belle SSP Stamped Beauty and the Beast Japanese NM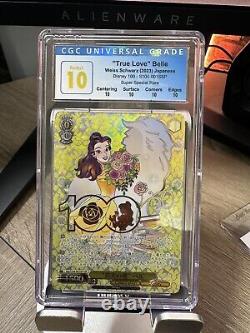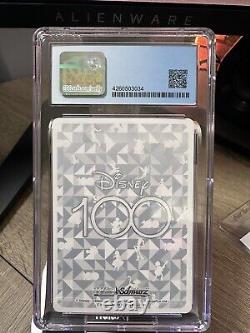 This beautiful card features the beloved character Belle from Disney's Beauty and the Beast, and is part of the Weiss Schwarz Disney 100 set. It is a Super Special Rare card with a stunning full art design and a special stamped finish, making it a highly sought-after addition to any collection. The card is in near mint condition, and has never been used or played with. It is a foil card with the card number DDS/S104-001SSP, and is entirely in Japanese.
Whether you are a fan of Weiss Schwarz, Disney, or just love collecting rare and unique items, this True Love Belle card is sure to become a prized possession.

---